Emerald's Artistry Julia offers face painting, balloon art and decor, caricature art, temporary tattoos and more.  Contact her to book lots of fun at your next party.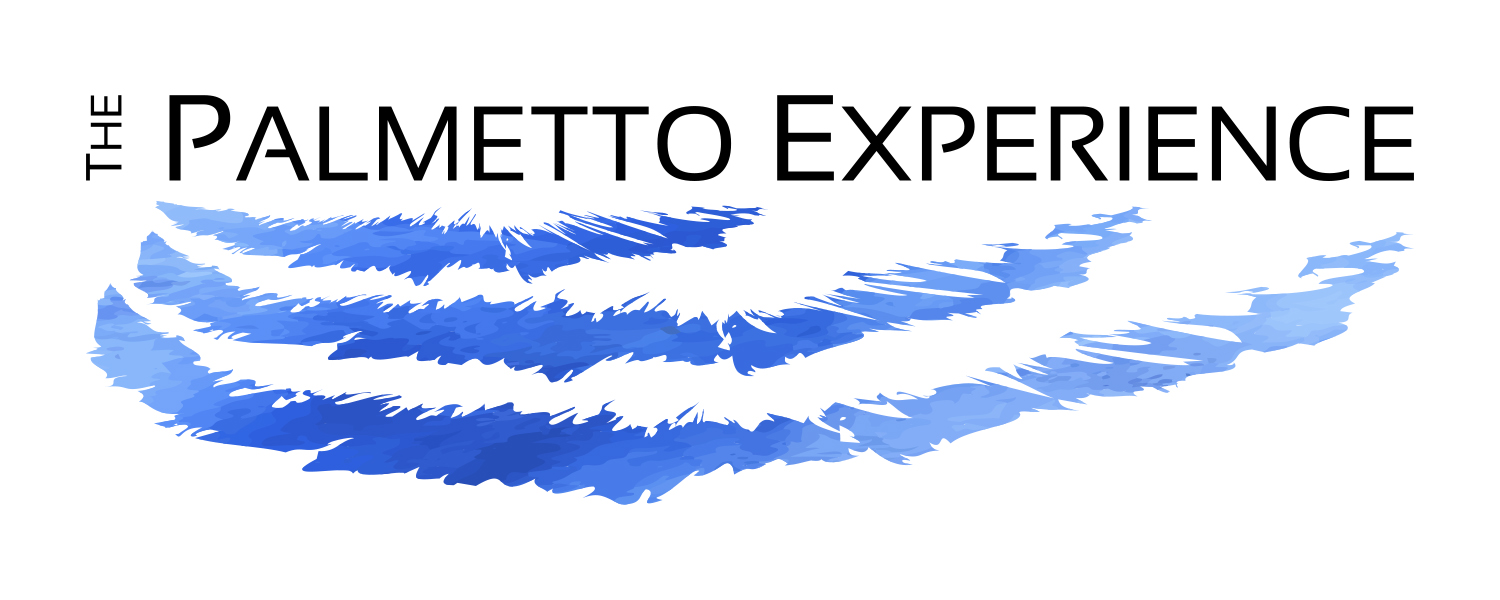 The Palmetto Experience is a venue for groups to have an all-in-one shared experience that includes meeting space, waterside recreation activities, transportation, catering and lodging at an all-in-one price. This memorable adventure streamlines the logistical process for groups of 4-50+ people while relieving the stress and time commitment of booking separate tickets for your group.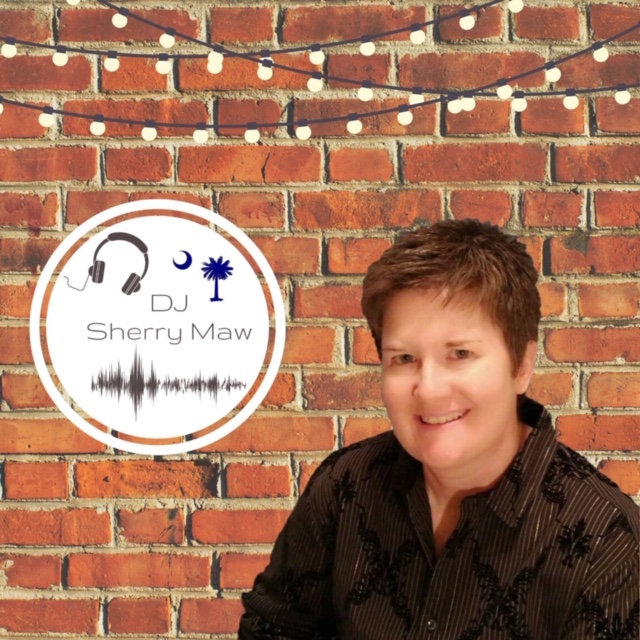 DJ Sherry Maw will liven up any party with music and lights and her entertaining personality.  Book her for your next event.